Look for the answer behind everything
Get to know your customers in detail with us and together let's create a successful strategy based on data about real people.

In more than 10 years, we have implemented hundreds of projects for the most significant Czech and international companies. Our experience includes B2C and B2B research in the field of media, IT, FMCG, banking, and many others.
With better data for a better strategy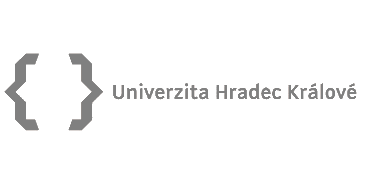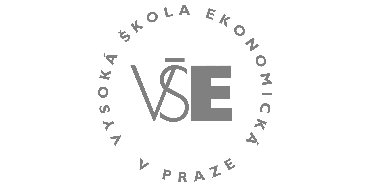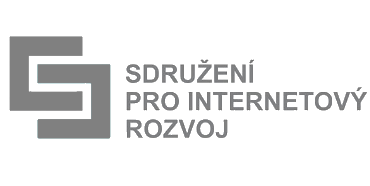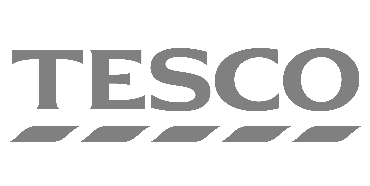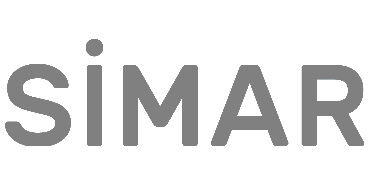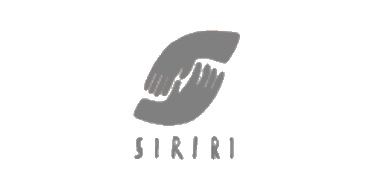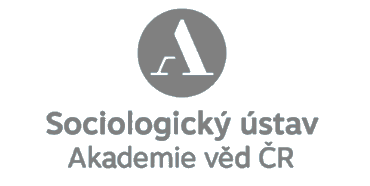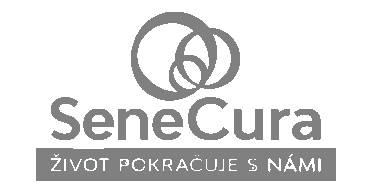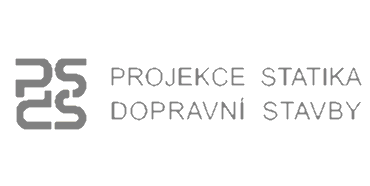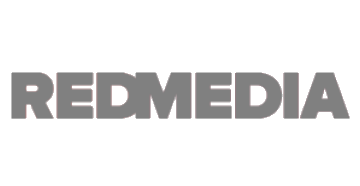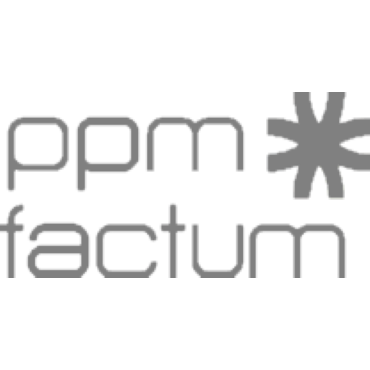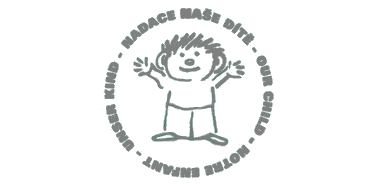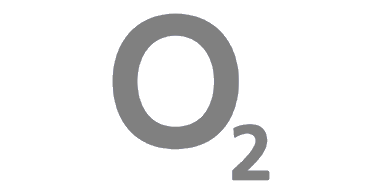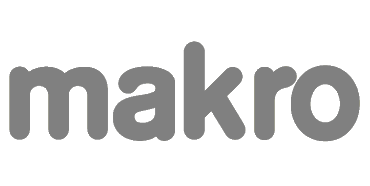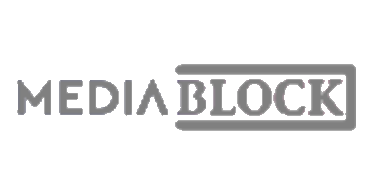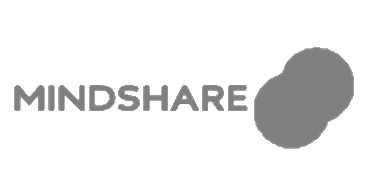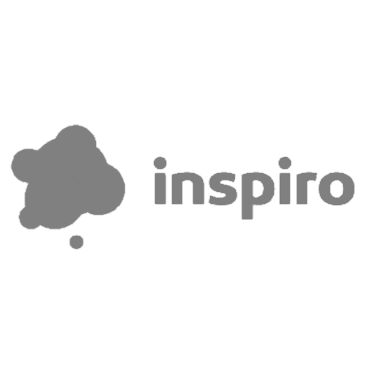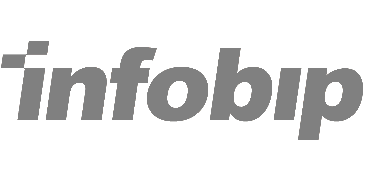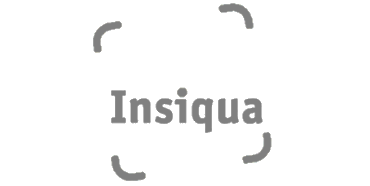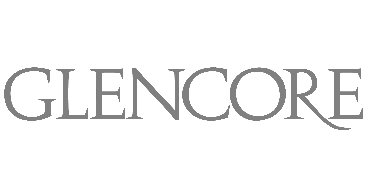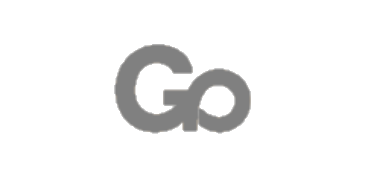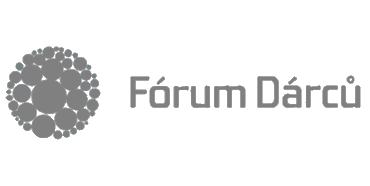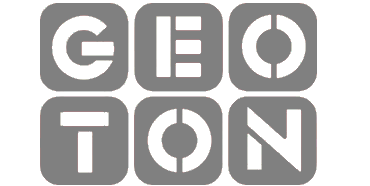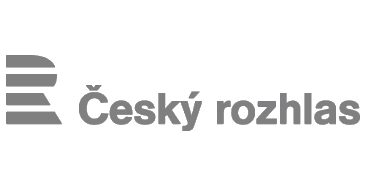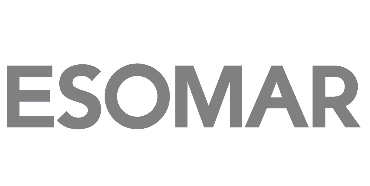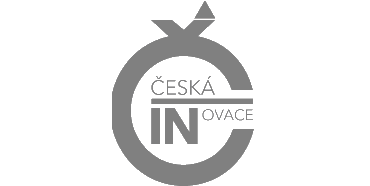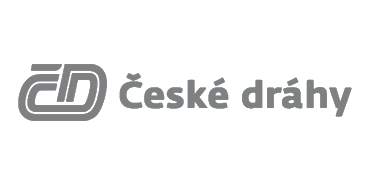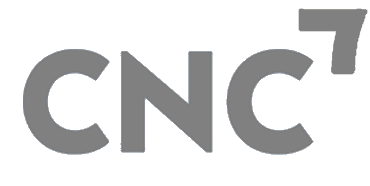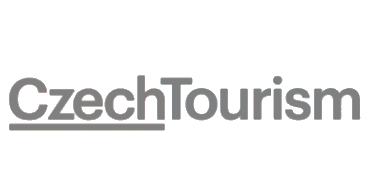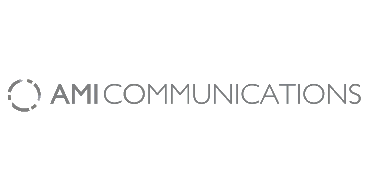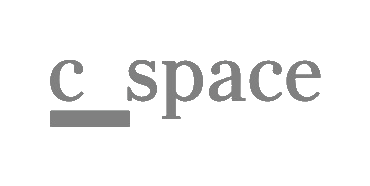 We are very satisfied with the long-term cooperation on the project of managing our customer panels. Thanks to it, we receive many interesting insights in real-time, which are further processed by our research team.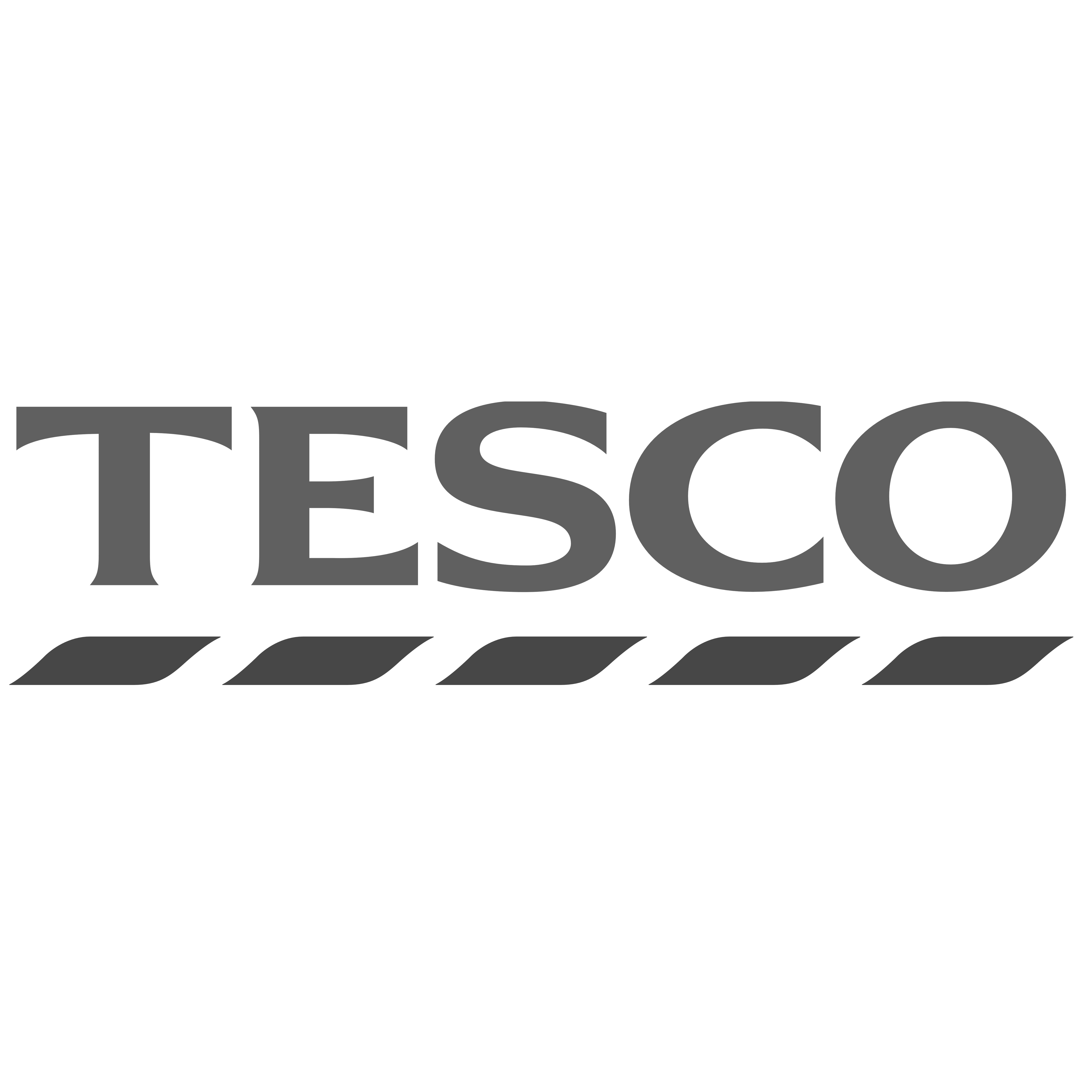 Malgorzata Majka
Tesco – Insight Manager
I evaluate my cooperation with InsightLab very positively, as a client I received highly professional approach together with responsiveness throughout the whole time. Despite the lack of time, the necessary schedule of realization was kept and a well-processed output was delivered.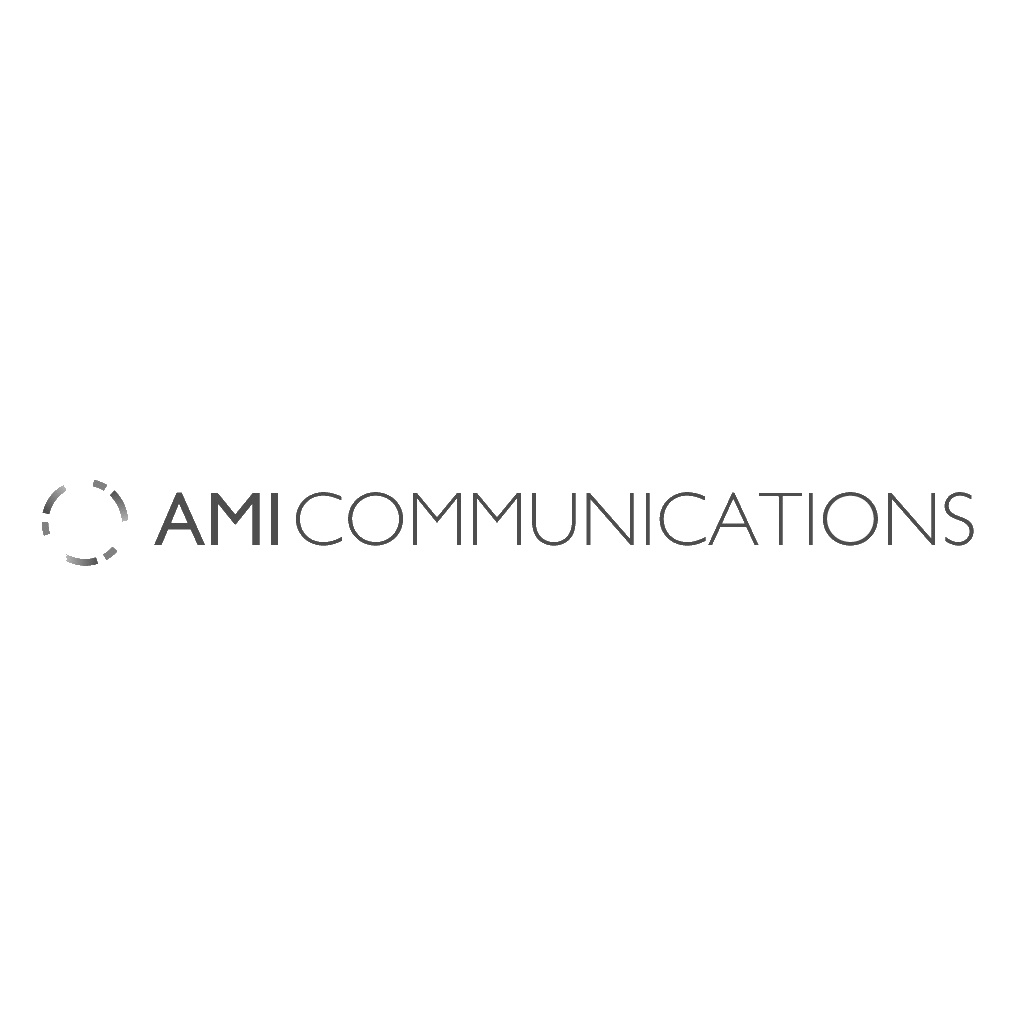 Pavel Novák
AMI Communications – Senior Account Director
The cooperation with InsightLab works very well and smoothly. I recommend it.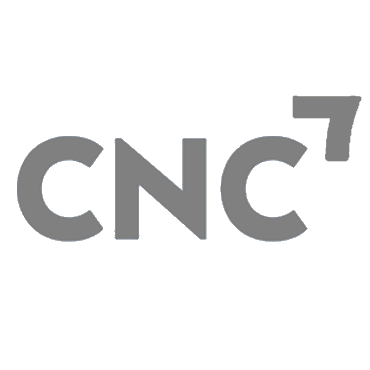 Jan Dýral
Czech News Center, a.s. – Project Manager
InsightLab has been a regular research service provider for Český rozhlas since 2020. The collaboration with their research team is not only professional, but also personally pleasant. Reliability, speed, research erudition, and interest are a good prerequisite for further use of their services. InsightLab not only coped with post-tests of our communication campaigns, but also successfully managed online discussions with very recruitment-demanding, minority listener groups of our digital stations.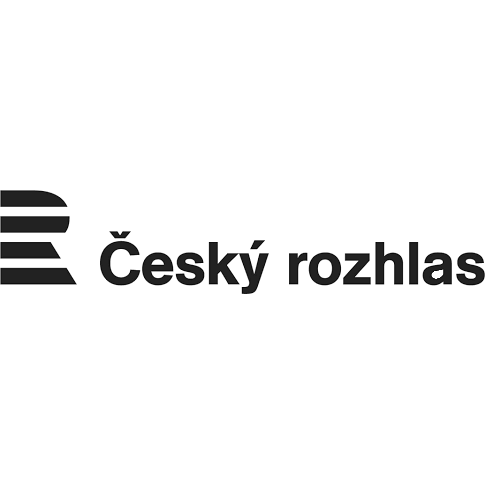 Pavel Šimoník
Head of the Research Department of Czech Radio
Cooperation with InsightLab is excellent, especially thanks to high flexibility in communication, reliability, and consistency of measurement. I also highly appreciate their willingness to innovate and provide tailor-made solutions. I can only recommend working with InsightLab.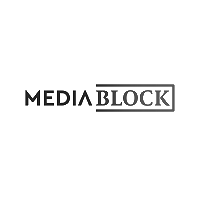 Karel Ďásek
MediaBlock – Data Analyst
The cooperation with InsightLab on the assigned project went very well, especially thanks to the friendly communication and willingness to respond flexibly to any of our requests. We are satisfied with the final output.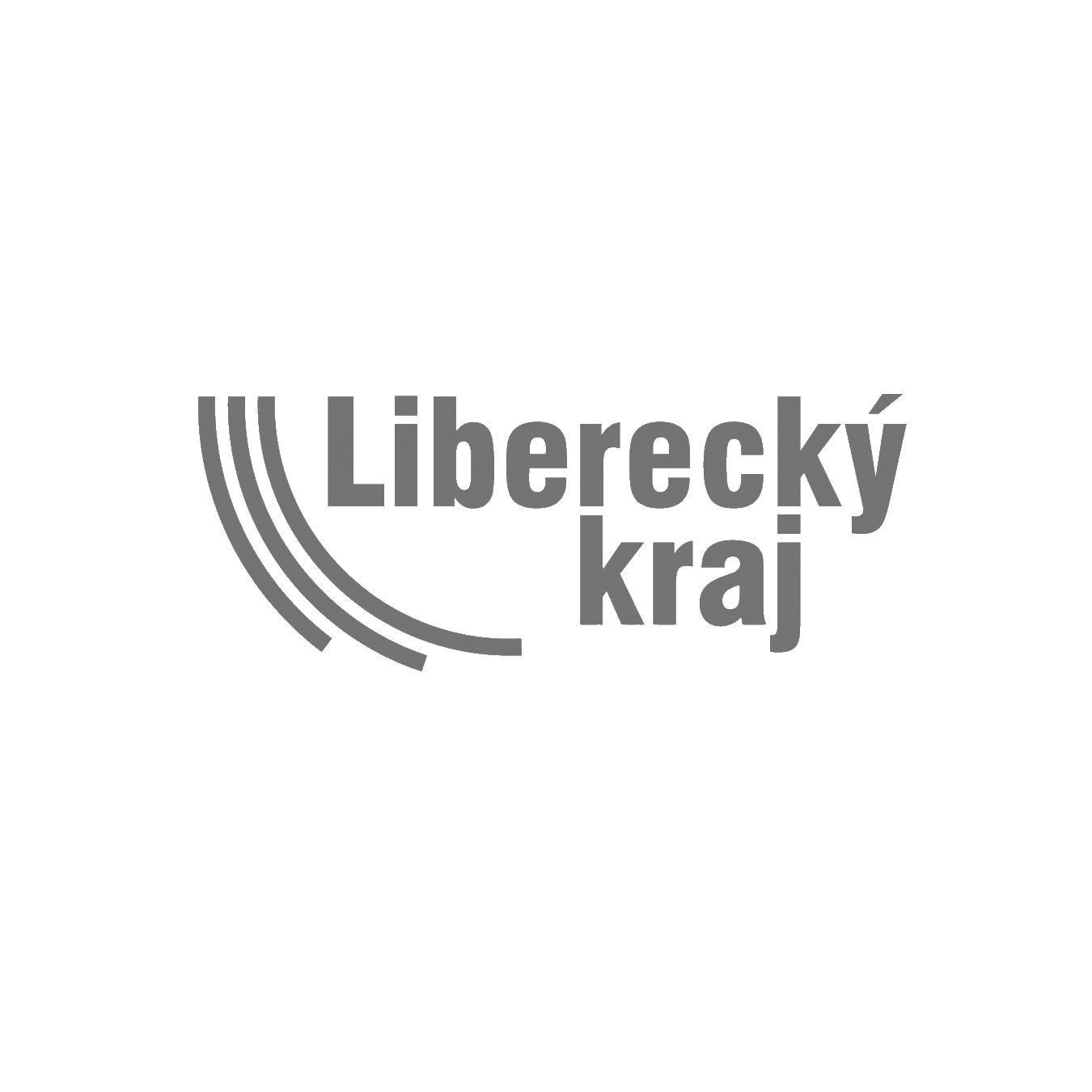 Zuzana Šmídková
Regional Authority of the Liberec Region
We are very grateful to InsightLab for offering support in setting up evaluation processes and processing responses from our target populations. Monitoring the impact of our development programs in the Central African Republic is crucial in providing the right kind of useful and widely acceptable assistance. Additionally, we can always count on the pleasant and highly professional approach of the entire InsightLab team in addressing our needs, both in Czech and French.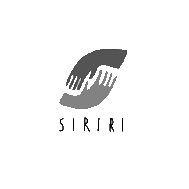 Martin Fabrice
Siriri, o.p.s. – director
We have been cooperating with InsightLab for several years now, and what I especially appreciate about our collaboration is their flexibility and ability to come up with tailored solutions.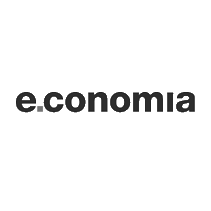 Pavel Volčík
Economia – Senior brand manager 
Thanks to their immense desire to push boundaries and come up with ideas on how to deal with technological challenges, we teamed up with InsightLab on a unique project to measure the effectiveness of digital campaigns. We really appreciate their enthusiasm for the project, their willingness to get things done quickly, and the great collaboration.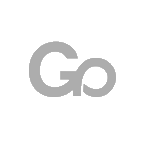 Zuzana Bergrová
Go.Direct s.r.o. – Chief Executive Officer
We have repeatedly carried out pre-tests and post-tests of advertising campaigns and studies serving as a basis for tenders with InsightLab. We and our clients have always been completely satisfied with the approach of InsightLab.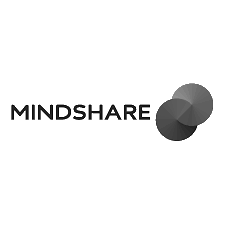 Jiří Udatný
Mindshare – Research & Data Director CZ/SK